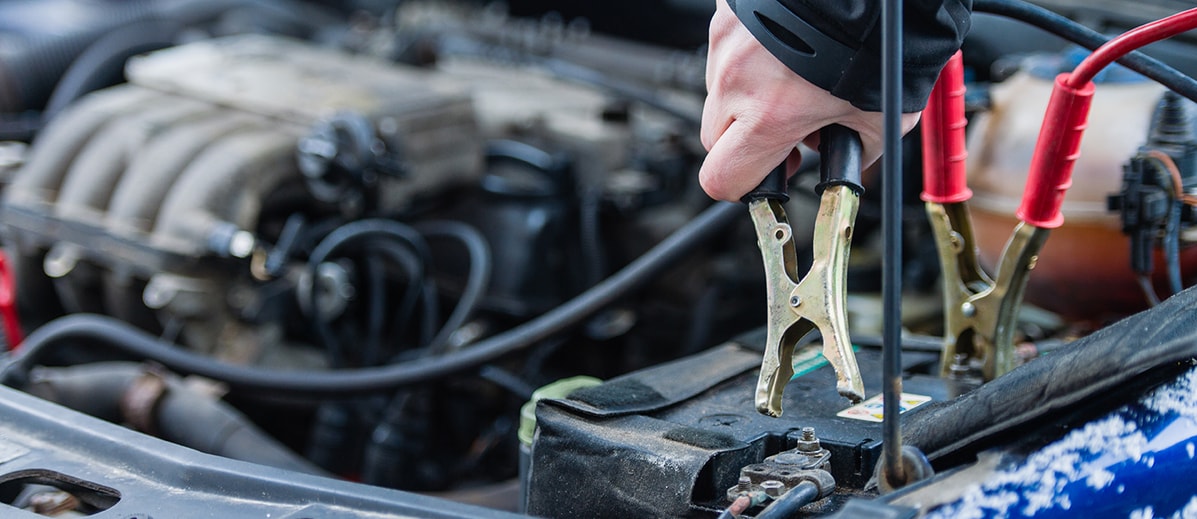 Tend to Your Car Battery at Our Service Center at Brickner's of Wausau
If your car battery is in poor shape, you might find yourself with a vehicle that won't start, usually at the most inconvenient times. Luckily, our Mopar service center serving Stevens Point can help with all your battery needs so that you don't end up stuck when you have somewhere to be. Our service experts are trained to inspect and replace car batteries to help ensure that your vehicle has the power it needs, so you can rely on us if you're experiencing trouble with your car battery.
Why schedule battery service at Brickner's of Wausau?
Our service center serving the Medford is equipped with cutting-edge tools and staffed with highly-trained Mopar service experts. Battery service is among our team's many specialties, and we dedicate ourselves to providing thorough, reliable service so that you can have the utmost confidence whenever you get behind the wheel. If you're having trouble with your car battery (or you suspect that there's trouble), we'll get to the bottom of it and help you find a solution that gets your car back up and running like new again.
What is the average lifespan of a car battery?
Most car batteries, under normal circumstances, last about four years on average. Short trips, extreme temperatures, and a variety of other factors can affect a car battery's lifespan, so there's no surefire way to say exactly how long a car battery will last. That's why it's important to have your battery inspected on a regular basis, especially after a brutal winter.
What are some of the warning signs that my battery may be failing?
Before your car battery gives out on you, it will likely exhibit a few warning signs to let you know that it's at the end of its rope. Here are a few things that might hint at your battery needing service at our service center near Colby, WI:
Check engine light is on
Battery leakage
Swollen battery case
Slow engine crank