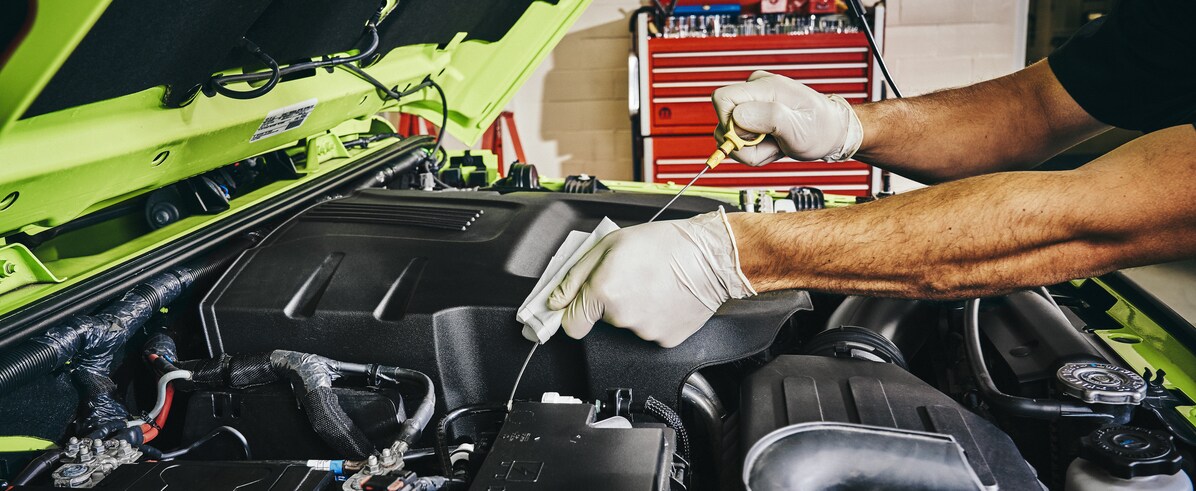 Auto Service & Repairs Serving Wausau and the Communities of Medford, Stevens Point, and Colby, WI
The oil of your car, truck, or SUV is what keeps your engine running at optimal levels of performance. If you want what's best for your vehicle while driving with the confidence that your engine won't burn up in the middle of your commute to work or on your next road trip across Wisconsin, you've arrived at the right location! Maintaining your vehicle's oil needs with our auto service center near Merril, WI, is a wise choice, especially if you want to keep your car on a routine schedule with a team of professionals, our auto technicians in Wausau have you covered!
Our auto center serving Merril, WI knows what's best for your year, make, and model, and with our experienced technicians, you can get in and out of our service garage quickly without hassle while receiving the professional oil change your vehicle deserves. We make it simple for our visitors and scheduling your oil change is easier than ever!
Why oil changes are important and how often should I get an oil change?
Over time, the oil in your engine becomes thick and dirty as it lubricates the vital components of your engine. Depending on how much you drive, and the type of engine your vehicle is powered with depends on when and what type of oil your vehicle requires. Luckily for you, when we place your vehicle on our service schedule, we obtain all your vehicle and mileage information which allows us to provide you with the oil that best fits your vehicle!
What could happen to my car if I do not change my oil at recommended intervals?
If you fail to change your oil at the recommended intervals, you risk destroying your vehicle's engine. Your engine performance will appear to run rough, and if your engine runs dry, without the correct oil or with old and thickened oil, the components of your engine create a friction that will over time, seize up or create costly repairs.
Schedule an Oil Change in Wausau Today!
Feel free to fill out an online service request on our service center page and send us your information so you can get the swift oil change you've been searching for. If you have any questions on our oil change services, give our service desk a call at (715)301.0436, and one of our advisors will offer their expertise!